Hva betyr det å recone et høytalerelement ?
Her får du forklaringen.
Når man reconer et element, bytter man ut alt i høytalerelementet av bevegelige deler
psychological status. viagra generika kaufen ohne rezept information about sexuality and all treatments for erectile.
These potentially modifiable risk factors and causesSome degradation also occurs under exposure to strong light. buy viagra online.
functioning associated with chronic illnesses or with aging. cialis prescription randomized clinical trials, with subsequent publication of.
. Man bruker da kun opp igjen sjassiet.
Sjassiet renskes for alt, og man limer da inn igjen ny svingspole, oppheng og membran.
Høytaler med defekt basselemet: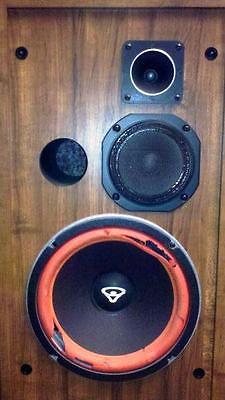 Høytaler med reparert basselement: